ABOUT ME
All Kinds of Knowledge
Hi my name is Paige! I a currently an PhD student in Computing Science at Simon Fraser University, Canada.
Mon site français est en construction! Je vous remercie pour votre patience.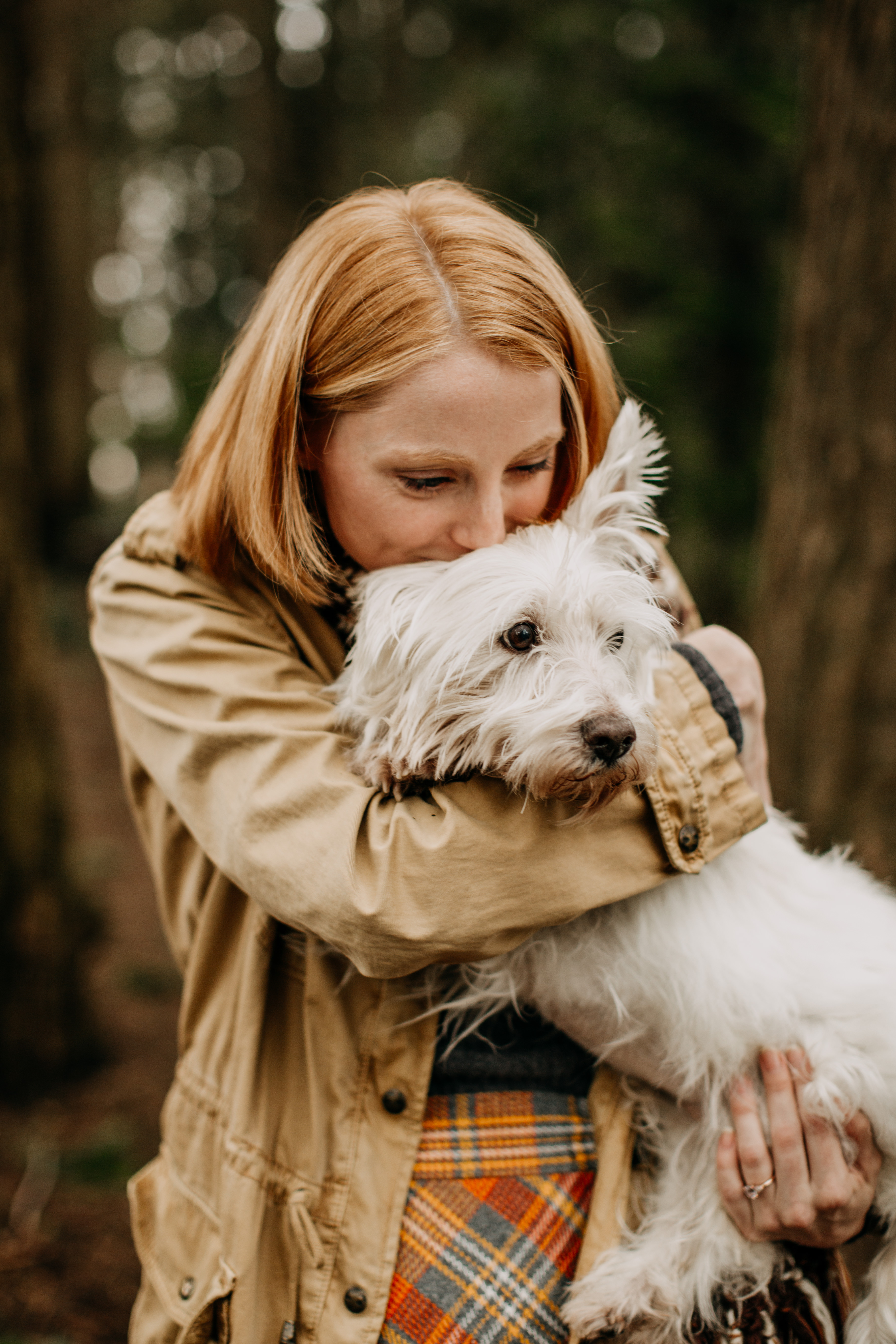 I LIKE DOGS
But I like a lot more things than that! In my past life (pre 2017) I was a forensic anthropologist with a love for Asian Religions. I still dabble in repatriation and absolutely love anything to do with Asian and diaspora religions; throw in a bit of folklore and I will be there in a second. But somehow I wandered my way into STEM and now I am finding new ways to apply my critical thinking skills to the STEM field .
I am especially interested in robot aided second language aquisition as well as robot navigation. I honestly believe that there are so many ways in which technology can enrich our lives, but there are so many more in which it can cause immense damage. I am a firm believer in the use of technology for social good and creating projects that help build a better world. If you ever want to brainstorm social good projects, techy or not, give me a shout!
I'm really good at:
Petting Dogs
Computer Stuff
Dropping Things on the Floor
MY WORK
Here are some of my latest animals I have pet.
Click on the images to make them bigger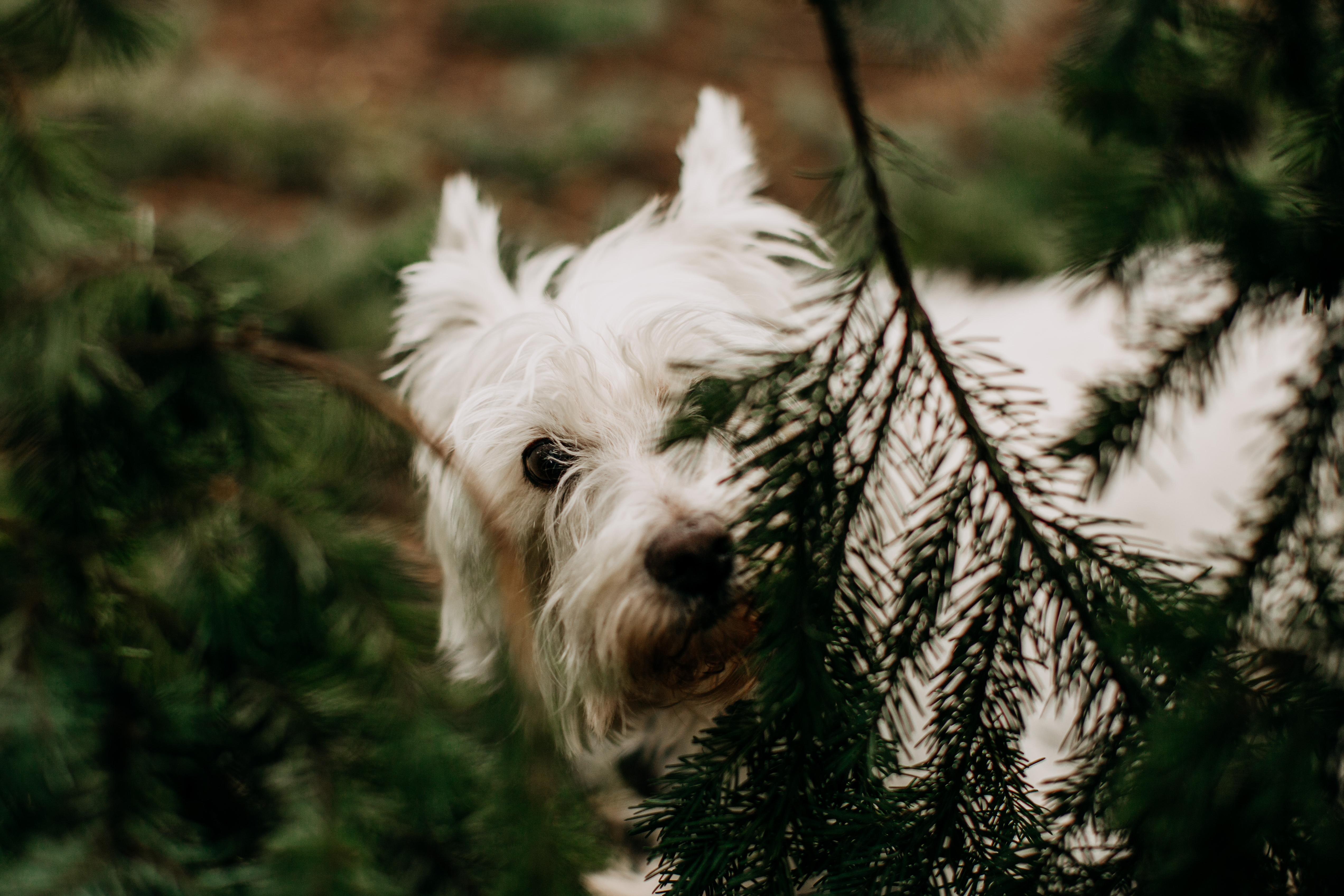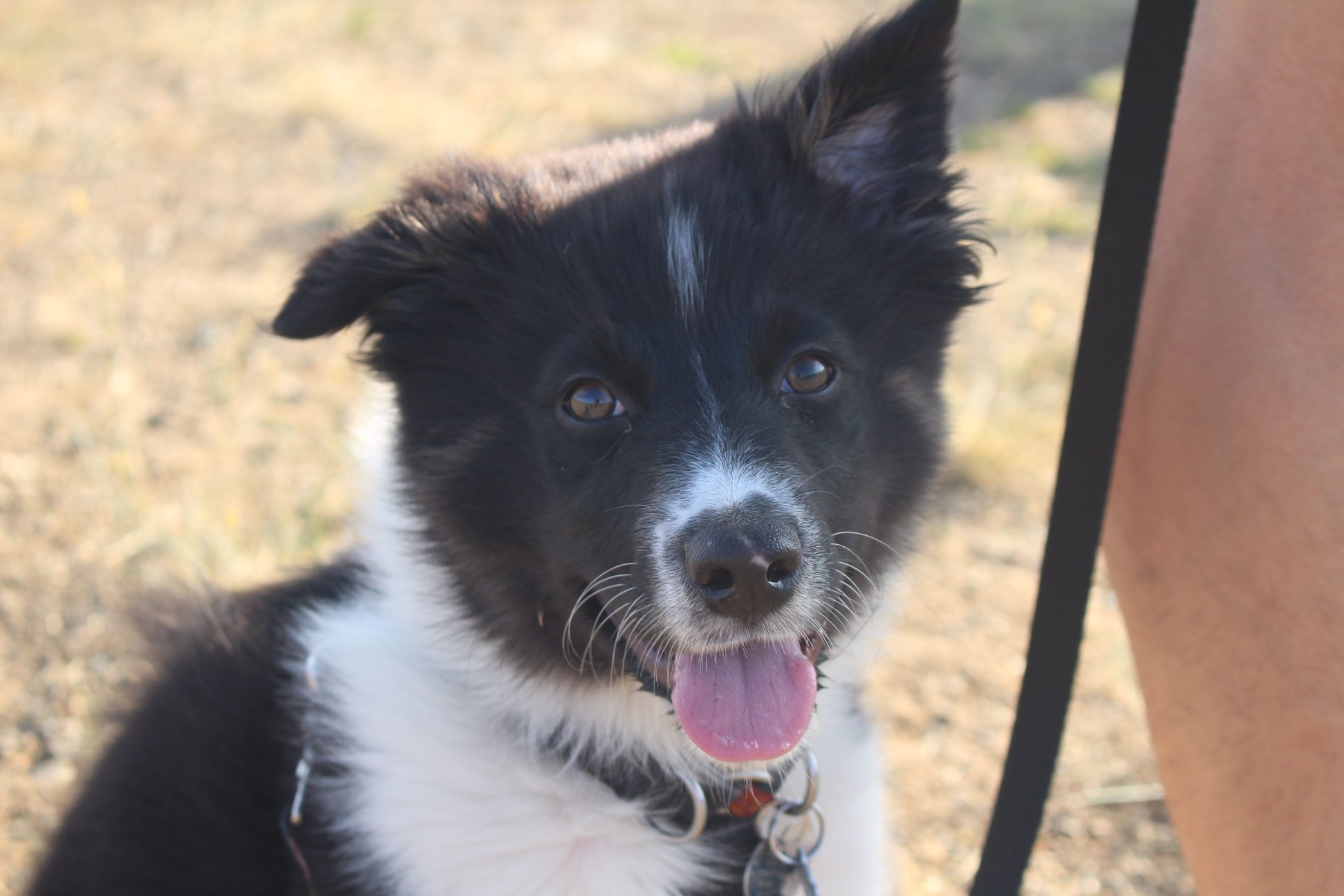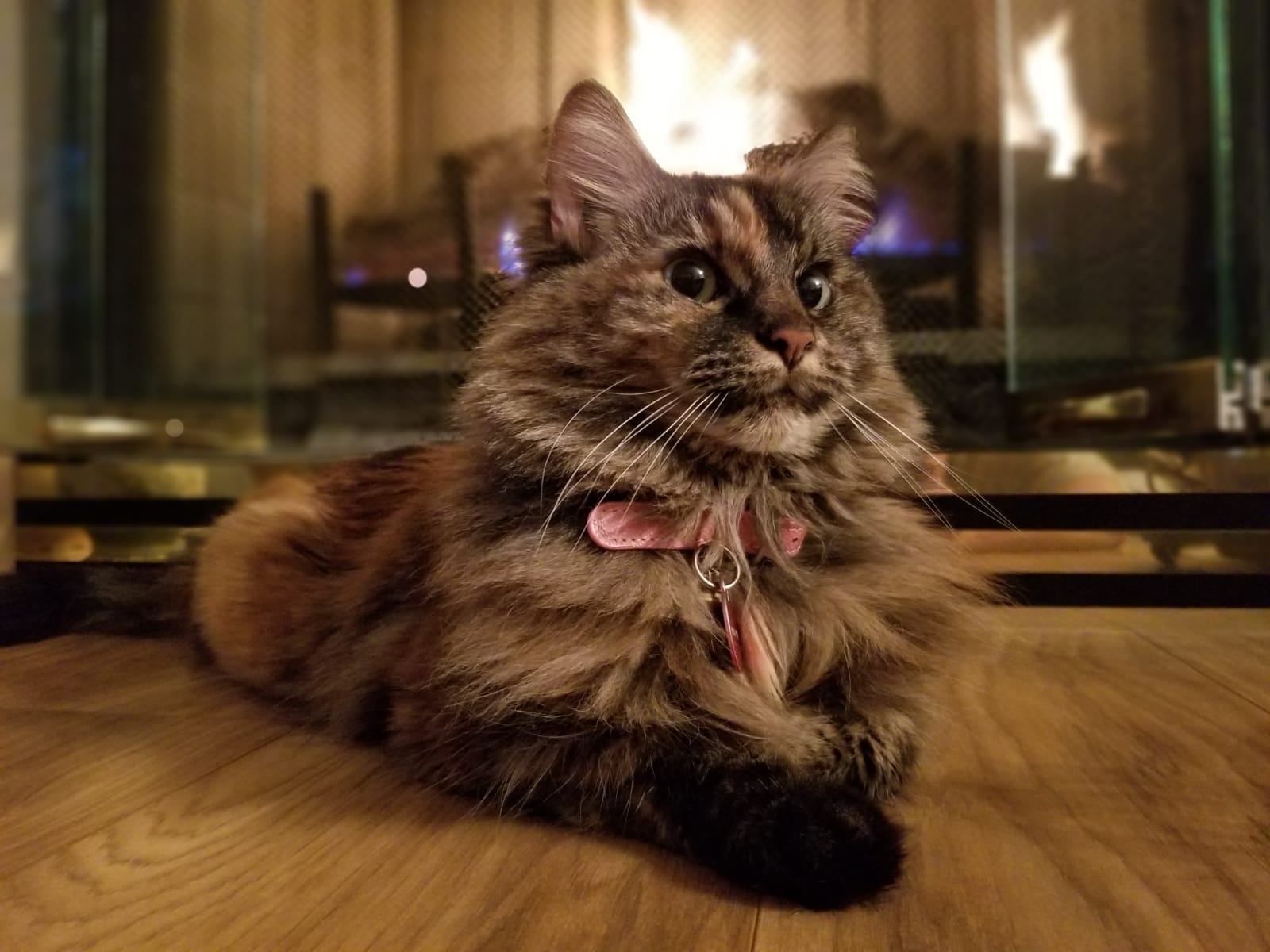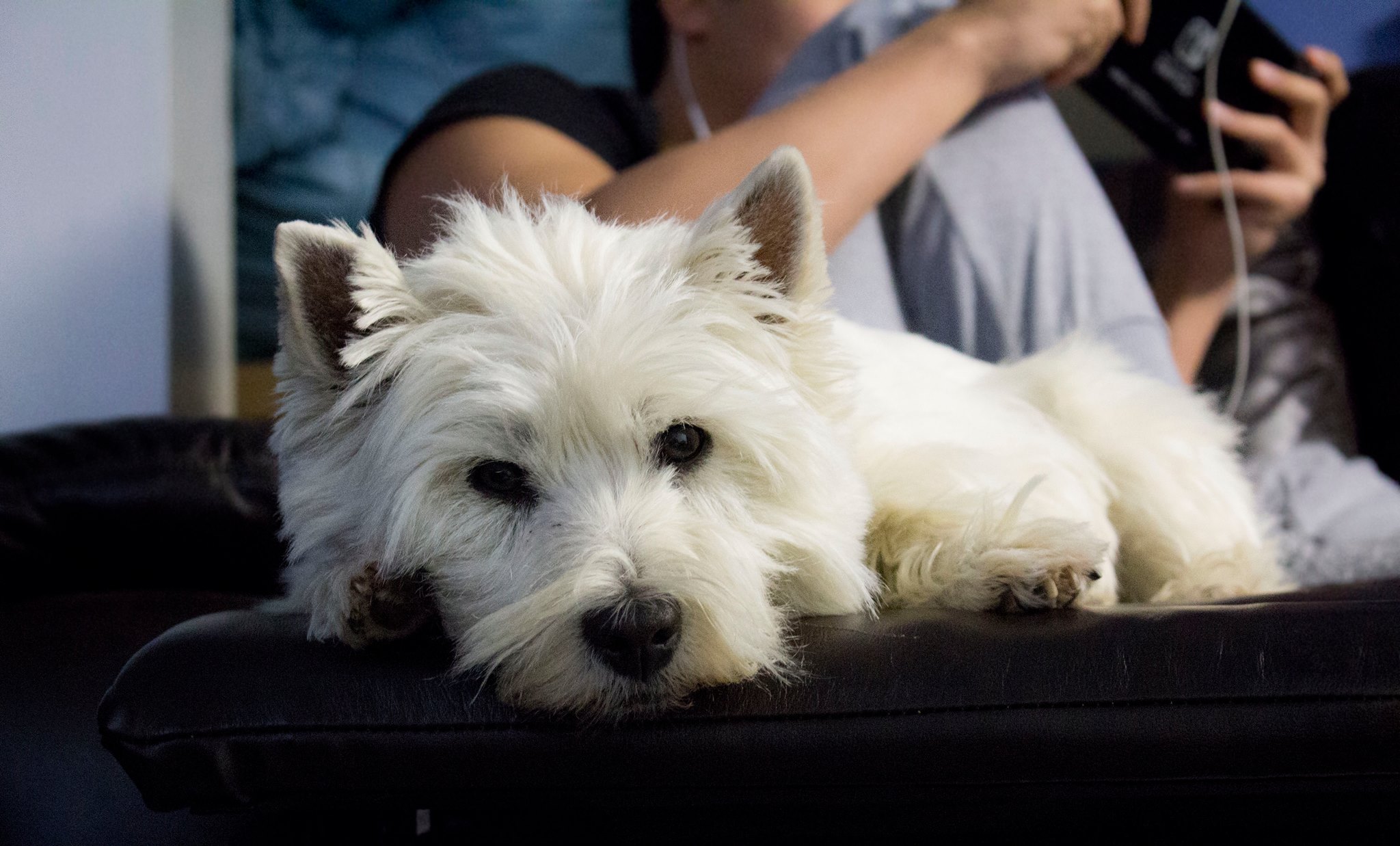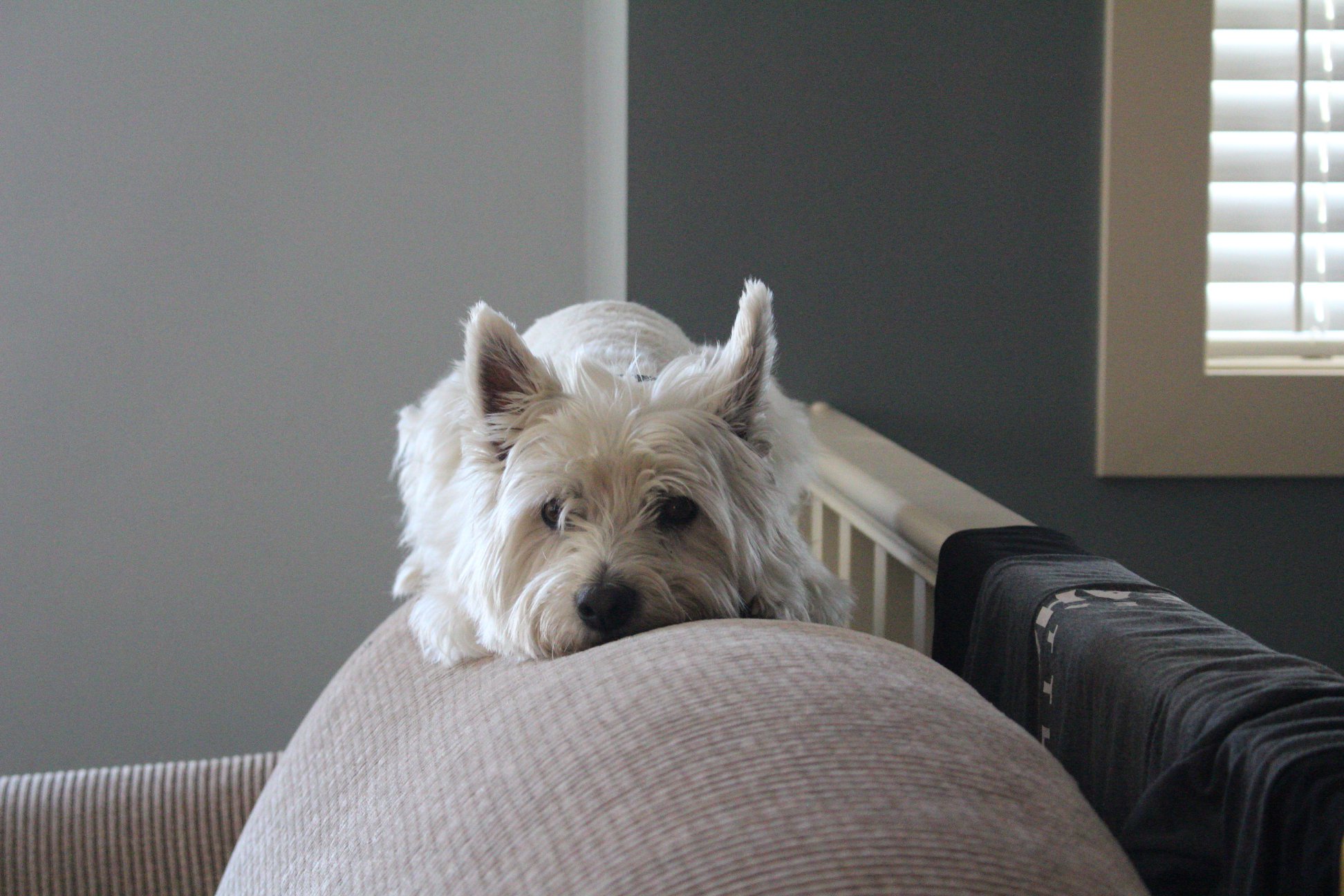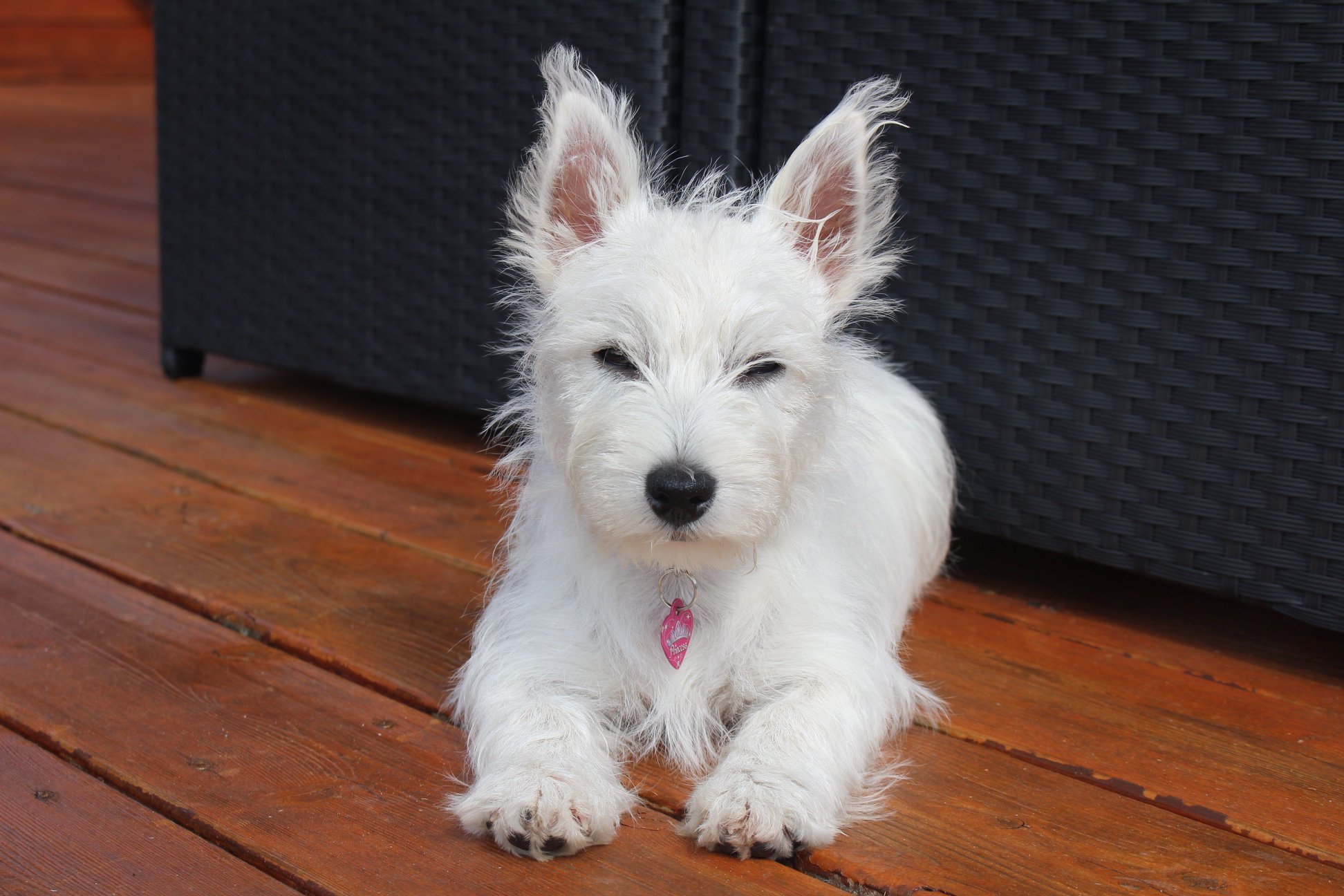 PROJECTS
Some things I am working on
Our Non-profit Startup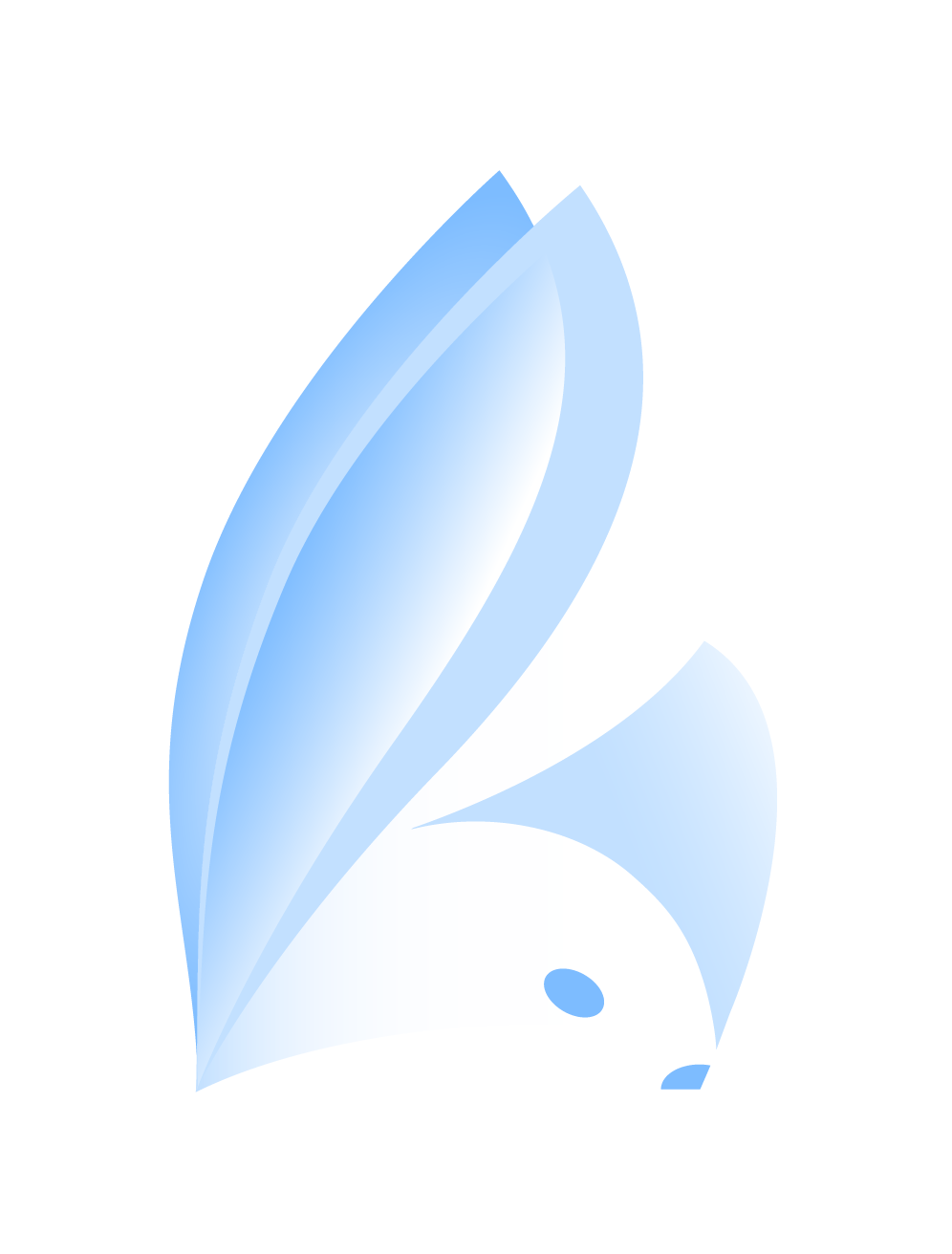 According to Statistics Canada, in 2018 there were nearly 100,000 reported cases of intimate partner violence. However, even more incidents of violence go unseen and unreported every day. Haiven is a non-profit organization interested in improving the safety and well-being of victims impacted by intimate partner violence and abuse through technological innovation. Our flagship app is a notification system which allows users to signal an emergency contact when they are in dangerous situations. In addition, we are exploring ways that we can introduce technology to survivors of domestic violence in order to provide them with sustainable long-term career benefits.
We are currently working with the SFU Incubator , as well as the UBC Cloud Innovation Center in association with AWS to get our project up and running
We are currently working in partnership with transition homes including Tri-city Transitions and the YWCA Crabtree Corner
Blackfoot Revitalization Project
I am currently working on a project, which is a partnership between SFU Indigenous Studies and ROSIE lab. We are working to use technological innovations to find fun and innovative ways to encourage Blackfoot learning.
My personal contribution to the project is managing the webpage and building a text to speech program for Blackfoot.
Private Repos
NodeJS scrapper for YouTube movie trailer data, SFU Beedie and Big Data Hub
ShinyR app mapping real-time stream of commercial vessels in the Salish Sea, SFU Environmental Science and Big Data Hub
Patient Clinical database info linked to XNAT medical imaging database with API sever and front end for data exploration, FAISAL SFU
Public Repos, click icons for links
PUBLICATIONS
Links to my publications, podiums and posters: